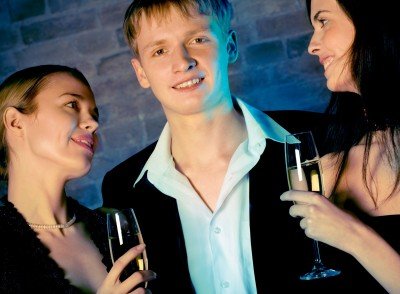 Camposol Swingers Contacts
Welcome to Camposol swingers, the only site dedicated to the swinging residents of Camposol and the surrounding towns.
We also have lots of swingers advertising from the rest of Spain and the UK, so even if you cannot find someone from Camposol, there will be someone amongst the 3 million active users we have registered looking for new friends like you.
A great way to make new swinging friends is to go to a swingers club or party. We run one every month, the event is held 50 kms from Camposol, so you will not have the neigbours gossipingh about you. All couples and single ladies are always welcome, couples can bring single men as a guest. Look at the poster at the bottom of this page for details of the next party.
If you are a new swinger have a look in the sections that explain what swinging is about, and how to get involved. Everyone can benefit from reviewing Swinging Manners, as we all forget how to behave sometimes.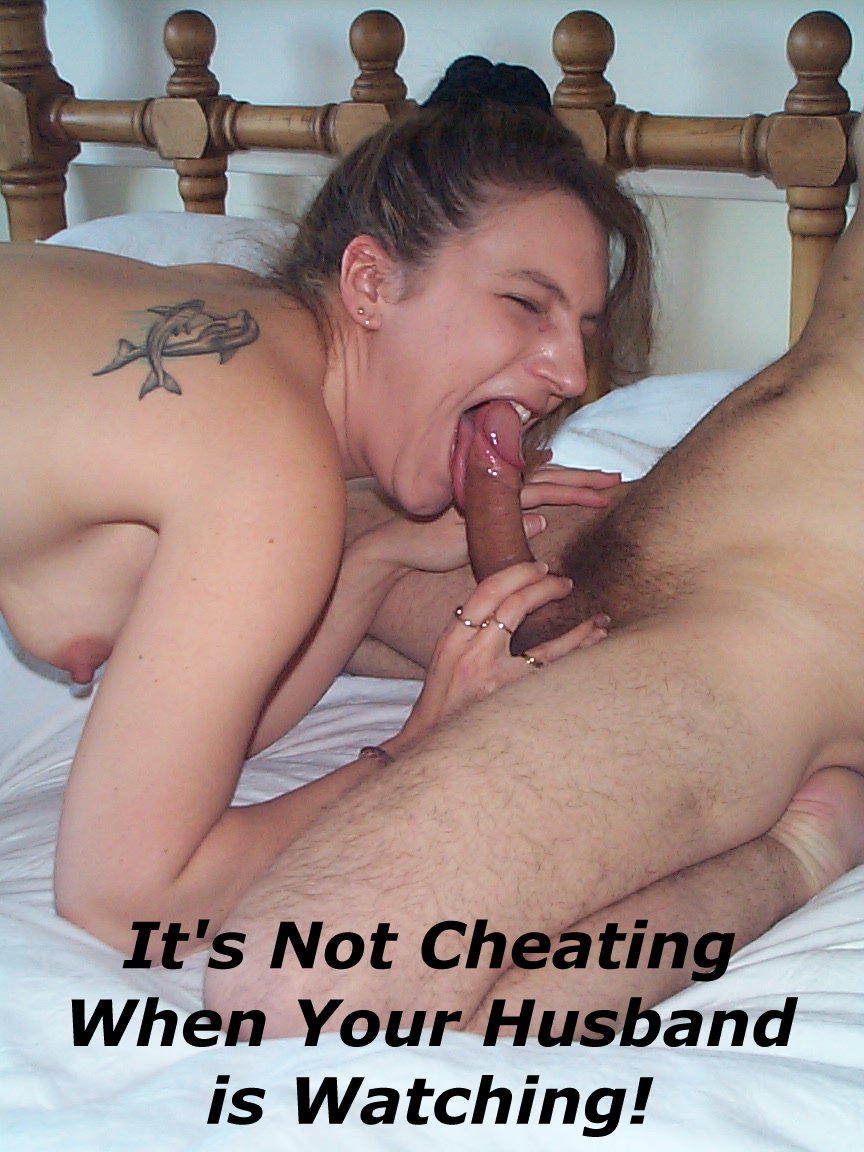 We have also tried to explain some of the risks involved with swinging, and what you can do to minimise these.
We have over 140 swingers clubs and parties listed for Spain, of which quite a lot are within 90 minutes driving time of Camposol.
If you have information about clubs that we don't have listed, we would appreciate you taking a few minutes to tell us about them, drop us a line at david@ddproductions.co.uk, and we will add them to the list.
We run swingers social nights once a month, In Benidorm or Vera, we are also looking at venues in the San Javier area, details at www.spanishsocials.com. You will all be welcome to come along and make new friends in a non-pressurised environment. If you would be interested in hosting either a house party or a social night on Camposol or elsewhere in the region (Mazarron, Cartagena, Aguilas, Vera, Mojacar, Lorca, Totana, Murcia) we will give you help to arrange it. Please feel free to drop us a line at david@ddproductions.co.uk and we will help you to publicise the event.
Our sites, like all reputable swingers sites, are aimed at adults over the age of 18. Sadly many people feel the need to take and publish pictures of children. We run a website dedicated to eradicating child pornography and eliminating child abuse, click the graphic to be taken to the site, have a read, and any help or advice you can give us will be gladly accepted.
David & Jo
---
---
We have deliberately spelt Camposol wrong in several places, spelling it Campasol and Composol. This is because many people - including many who live on the urbanisation - spell it this way. By using the incorrect spelling we get the site listed on search engines so that they too can join the fun.
---
Search engines send people to this site when they enter the terms: Swingers in Mazarron, Swinging in Mazarrón, Lifestyle clubs in Mazzaron, Nude Beaches in Mazzarón, Sex in Mazzarron, Mazzarrón Nudists, Costa Blanca socials, Costa Calida, Camposol golf, Golf at Camposol, urbanisation at Camposol, Campasol, clubs in campasol, campasol swingers, Puerto de Mazarron, Puerto de Mazarrón, Port of Mazarron, Mazarron Port, Murcia, Region of Murcia, Región de Murcia, Murcia province, composol swingers, provincia de Murcia, Spain, España, Spanish swingers, Cartagena, Totana, Lorca, Villamartin, Vera, Pilar, Torre, Roig, Calpe, Cabo de Palo, composol wife swap, Alicante, La Manga, Mar Menor, La Marina, Almeria, Aguilas, Campoamor, Las Ramblas, Horadada, Almunecar, Atalaya, Bolnuevo, La Azohia, Isla Plana, Majada, Leiva, Ganuelas, Pinilla, Anglo - Español, villa Neptuno, villa Rosa, villa Fortuna, swing on vacation, swinging holidays, dogging in spain, car park sex, villa rentals in spain, villas in camposol, casa fiesta dos, holidays in camposol, holidays in mar menor, murcia holidays, spanish swingers holidays, inmobilaria, estate agents in rural spain, inland spain property sales, swingers parties in spain, social nights for swingers.