Camposol Swingers Contacts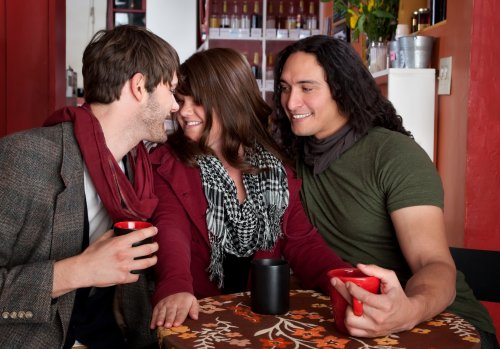 Welcome to Camposol swingers, the only site dedicated to the swinging residents of Camposol and the surrounding towns.
We also have lots of swingers advertising from the rest of Spain and the UK, so even if you cannot find someone from Camposol, there will be someone amongst the 5.5 million active users we have registered looking for new friends like you.
A great way to make new swinging friends is to go to a swingers club or party. There are several clubs and parties held in the Murcia and Alicante provinces.
If you are a new swinger have a look in the sections that explain what swinging is about, and how to get involved. Everyone can benefit from reviewing Swinging Manners, as we all forget how to behave sometimes.
We have also tried to explain some of the risks involved with swinging, and what you can do to minimise these.
We have over 140 swingers clubs and parties listed for Spain, of which quite a lot are within 90 minutes driving time of Camposol.
If you have information about clubs that we don't have listed, we would appreciate you taking a few minutes to tell us about them, drop us a line at [email protected], and we will add them to the list.
If you would be interested in hosting either a house party or a social night on Camposol or elsewhere in the region (Mazarron, Cartagena, Aguilas, Vera, Mojacar, Lorca, Totana, Murcia) we will give you help to arrange it. Please feel free to drop us a line at [email protected] and we will help you to publicize the event.
David & Jo